Cacao Now?
OUR CHOCOLATE
Our signature stone ground raw chocolate is handcrafted in small batches starting with a base of just 3 simple ingredients: single origin Peruvian cacao nibs, cacao butter, and coconut sugar.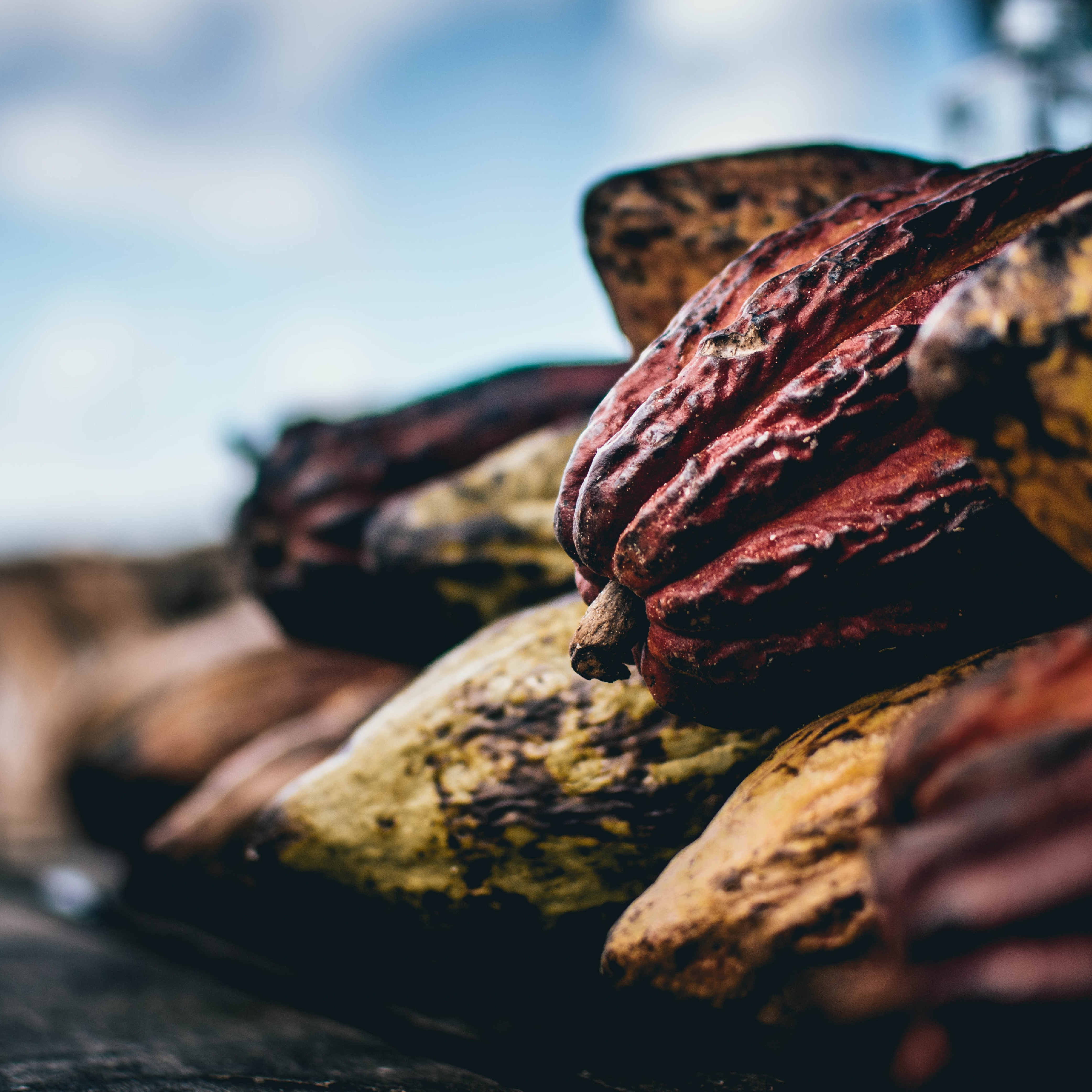 STAY COOL
Low-temperature production methods are observed from start to finish to preserve the complexity of flavor, as well as the nutritional integrity, of our top-notch ingredients.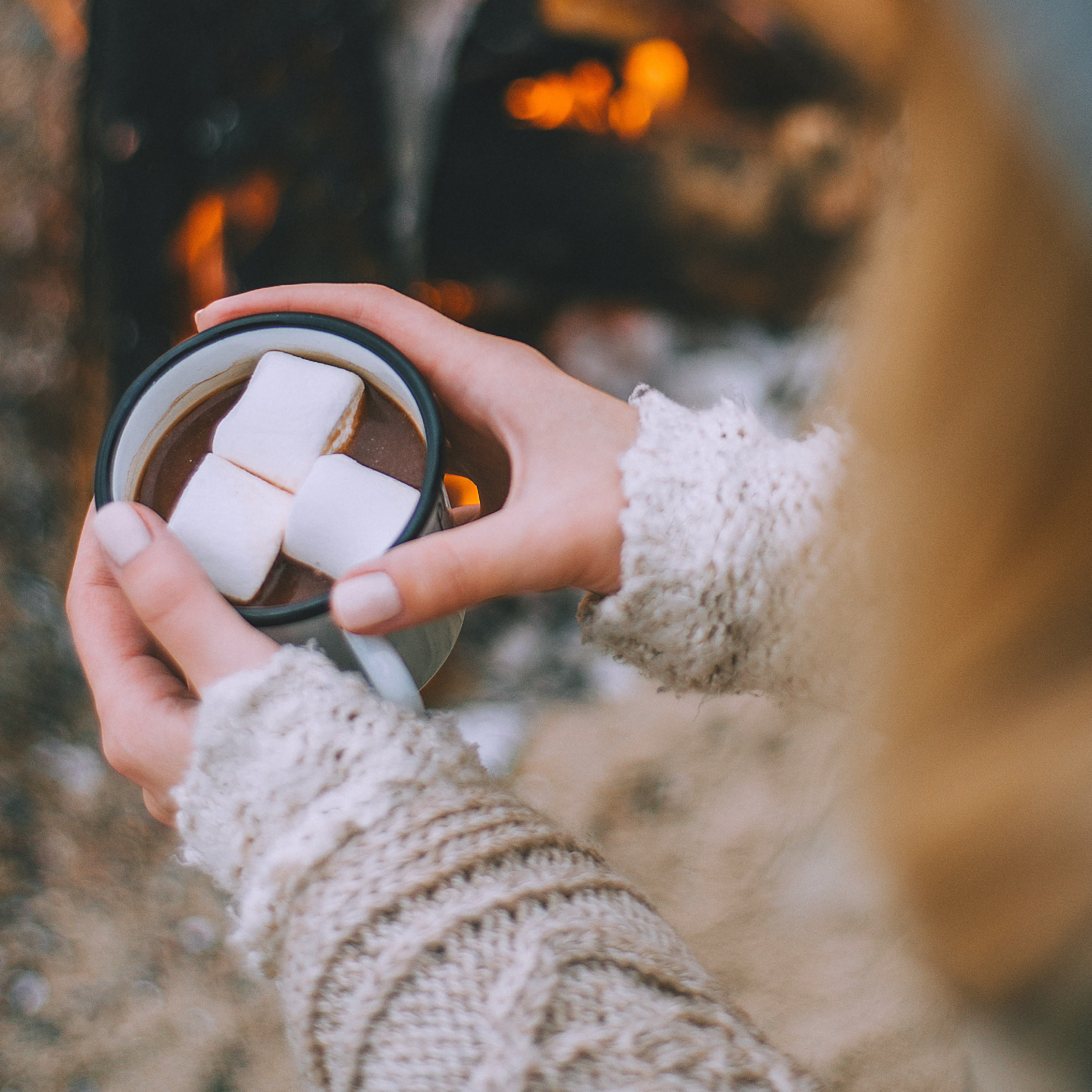 FIND YOUR BLEND
Velvety-smooth, rich, and purely delicious, our a chocolate comes with or without a blend of euphoria-inducing and mood-elevating superfoods.