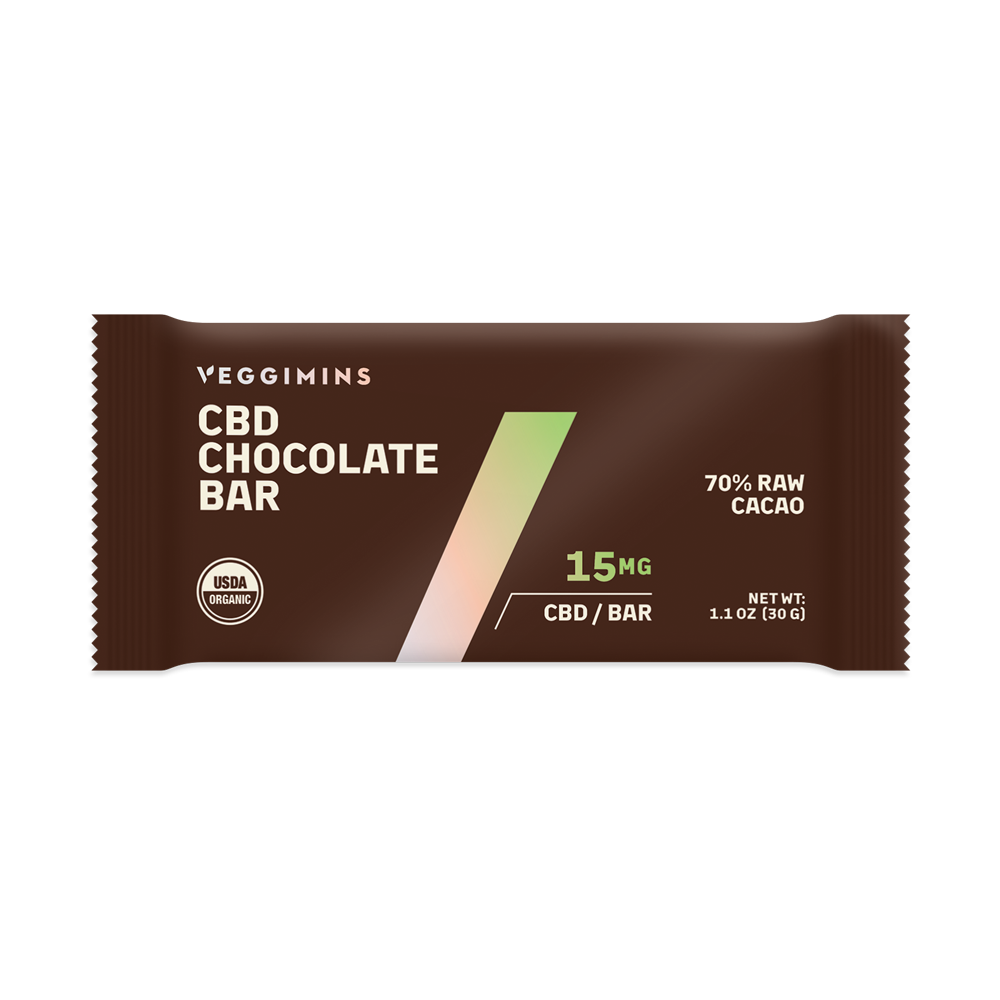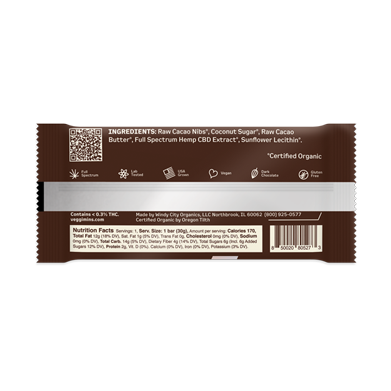 Raw Chocolate Bar with CBD - 15 mg
Note: All orders containing chocolate will be processed at the beginning of each week only and shipped out via FedEx 2-day shipping to insure they arrive in proper condition.
Our handcrafted raw chocolate is stone ground in small batches from just 3 base ingredients: organic and fairly traded raw cacao nibs, organic coconut sugar, and a touch of rich cacao butter. The end result is the perfect nutrient-dense, joy-inducing delivery medium for 15mg of pure cannabidiol hemp oil (CBD), extracted without the use of solvents. Uplift your health to new heights with every bite.*
Contains less than 0.3% THC
Net Wt: 1.1 oz
*These statements have not been evaluated by the Food & Drug Administration. This product is not intended to diagnose, treat, cure, or prevent any disease.
Raw, Fair Trade Cacao Nibs°, Coconut Sugar°, Raw Cacao Butter°, Pure Hemp CBD Extract, Raw Sunflower Lecithin°

°Certified Organic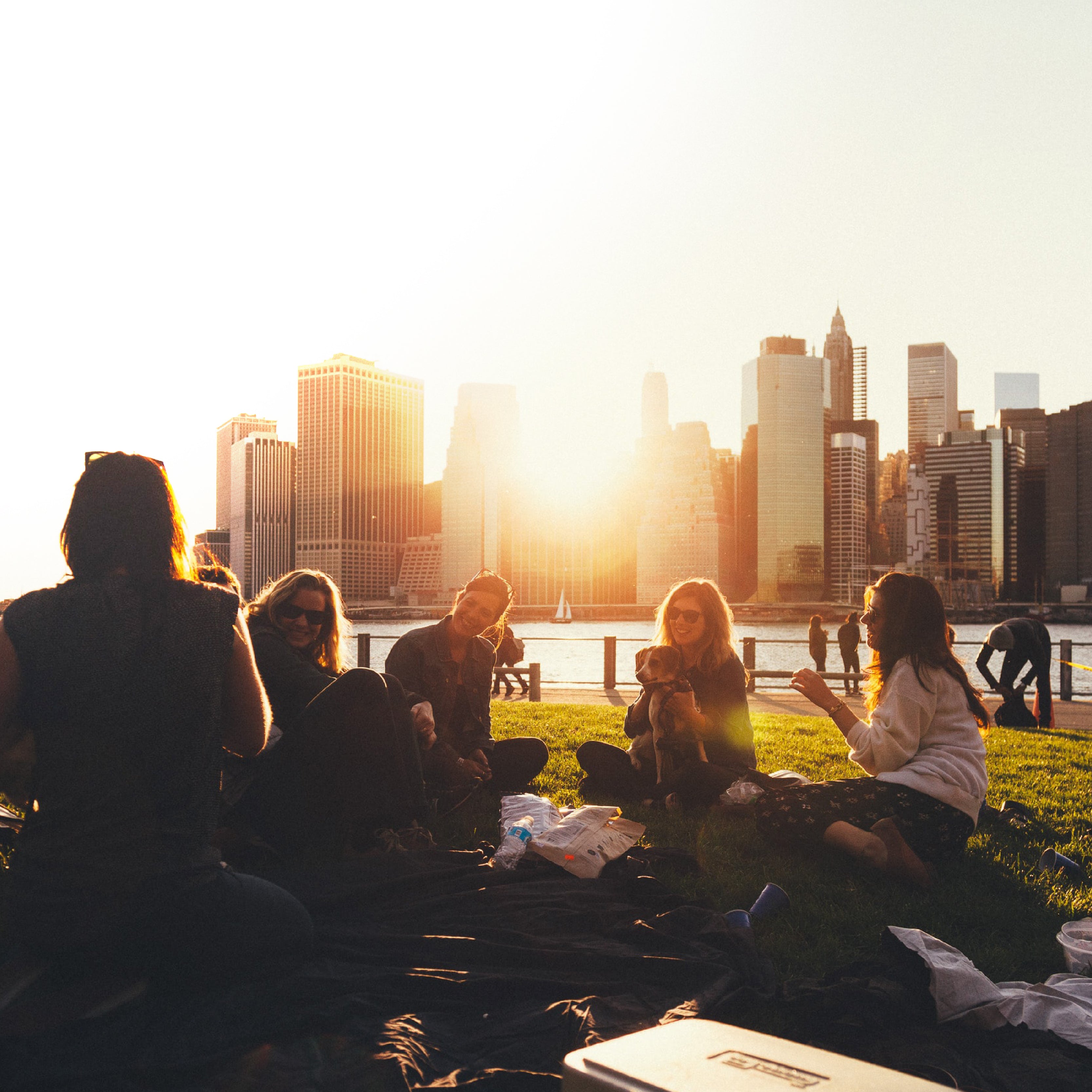 OUR CHOCOLATE
Our signature stone ground raw chocolate is handcrafted in small batches starting with a base of just 3 simple ingredients: single origin Peruvian cacao nibs, cacao butter, and coconut sugar.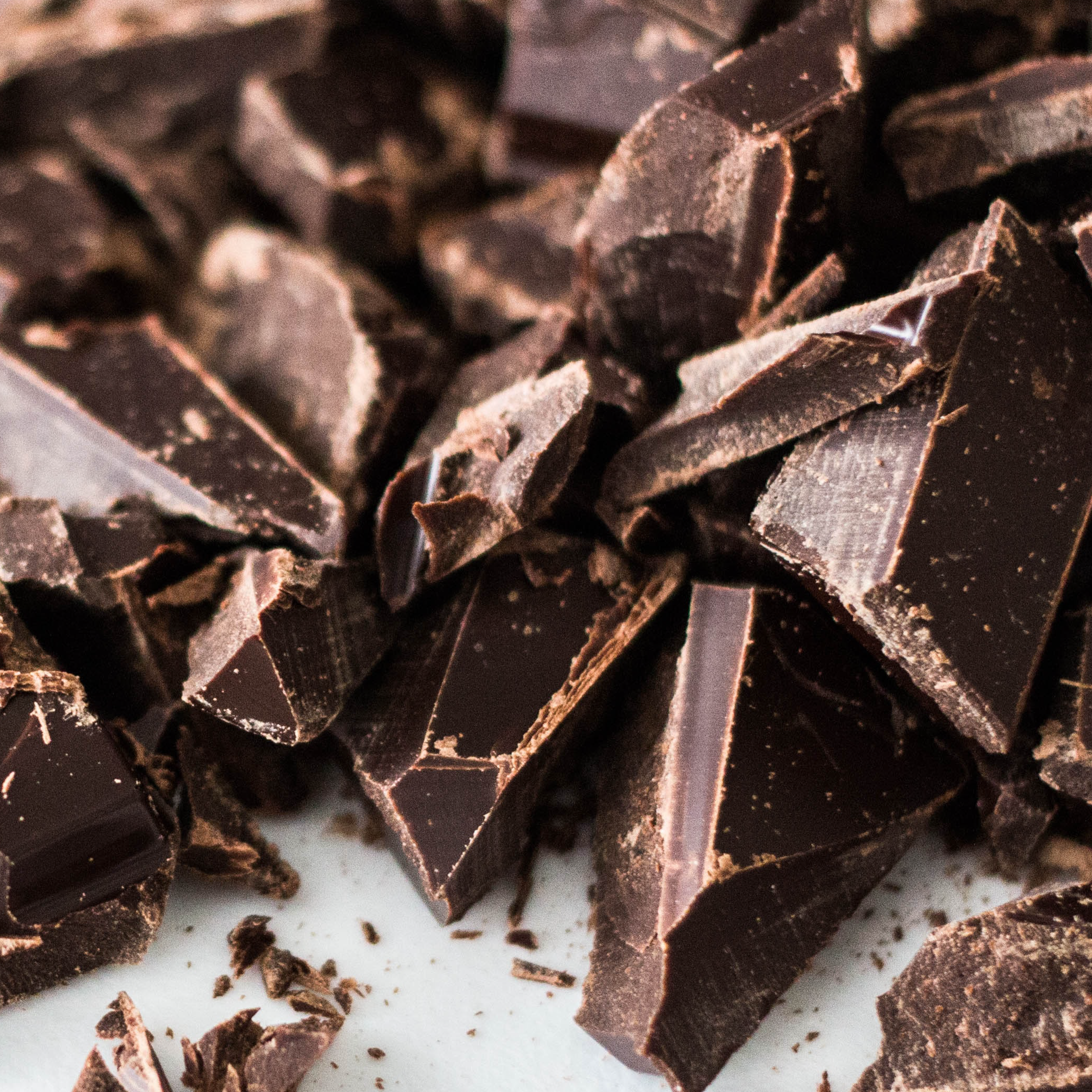 NEED A LITTLE EXTRA?
Try our 100MG Bar if you're looking to maximize your CBD experience.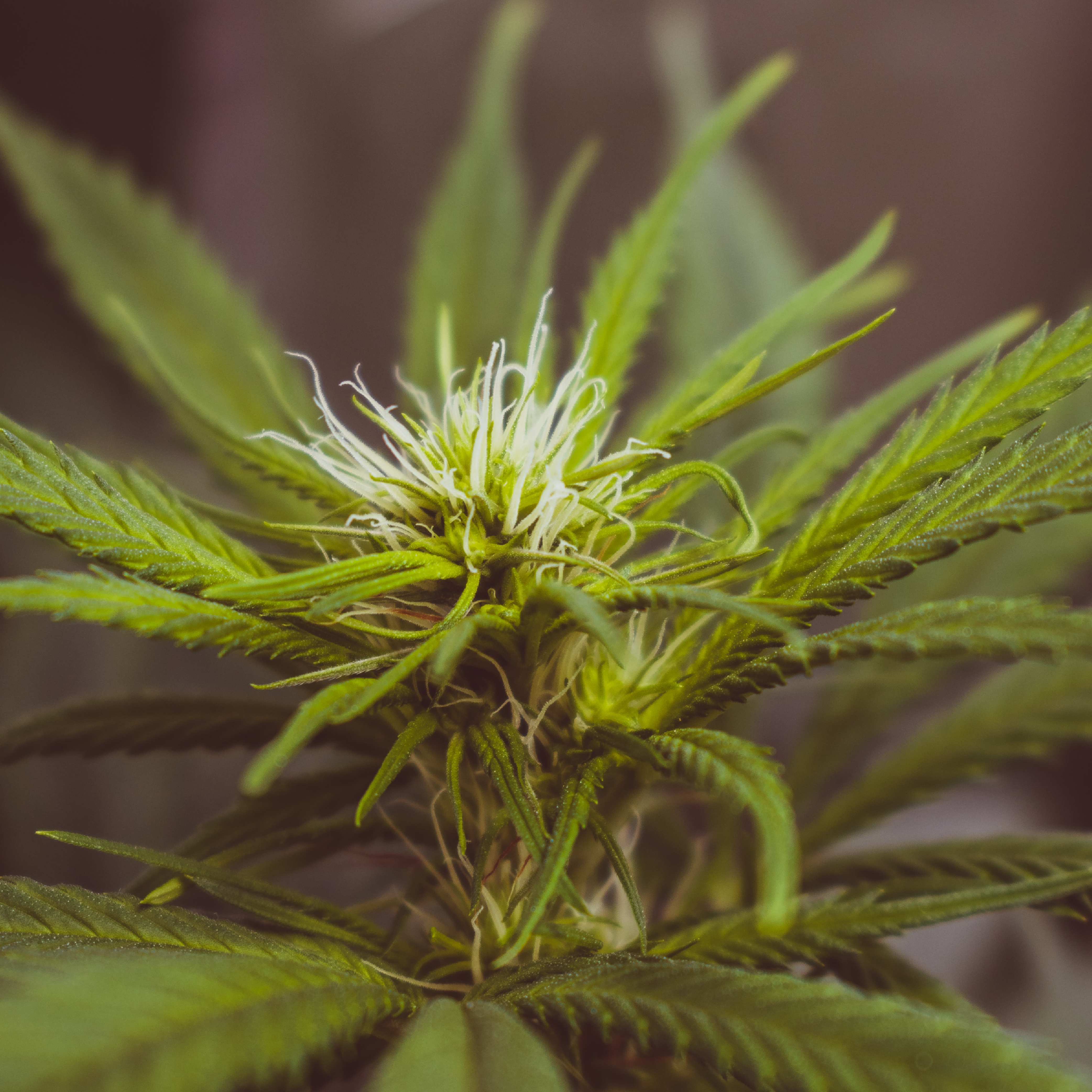 Need More Goodness?
Our Superfoods Bar has Turmeric, Holy Basil, and Black Pepper to give your body what it craves.